PROTEIN DYNAMIC
SOLUTIONS
Transforming protein analytics to enable better therapeutics
Enhance regulatory compliance, decrease time to market, and reduce cost in operations
The ProteinMentor™ platform is specifically designed for Critical Quality Attribute (CQA) analysis and, when used for release testing, analysis times and product inventory can be significantly reduced.
Comparability, Developability and Release Testing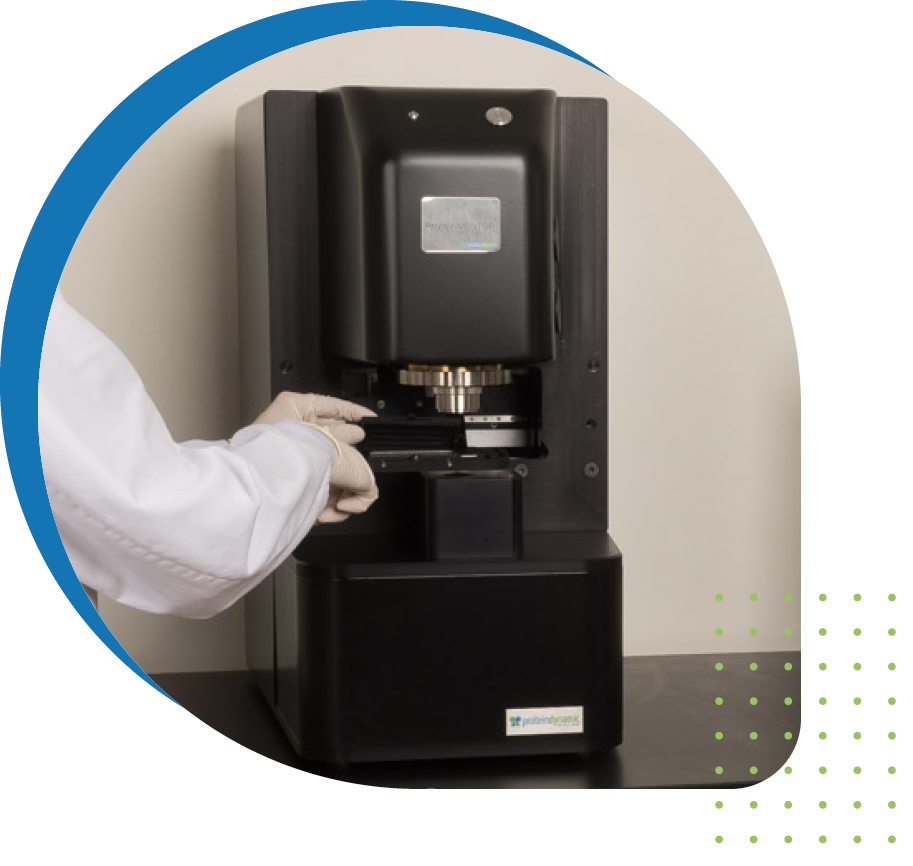 BIOLOGICS

Enhance speed to market & reduce manufacturing costs
Protein Dynamic Solutions' technology allows biopharmaceutical companies to simultaneously evaluate critical quality attributes (CQAs), essential to optimized drug candidate selection, formulation and release testing.
The ProteinMentor platform is a quantum cascade laser microscope with enhanced signal-to-noise ratio allowing for fast hyperspectral (HS) image acquisition. Application modules offer simplified workflows for sample analysis and the results can be used to determine:
Formation of aggregates
Extent and mechanism of aggregation
Local and global stability of the protein
Charge Variants (Asn/Gln deamidation sites)
Protein Identity
Binding Interface of Protein-Protein Interactions
Impact of Formulation on Protein Stability
These evaluations can be performed for both the drug substance and drug product. In addition, ProteinMentor has proven capabilities for the detection of bacteria and endotoxin.
BIOSIMILARS

Establish comparability and minimize inventory
Equivalence testing of biosimilars with innovator products in real-time under the same stressor conditions provides statistically robust data to establish analytical biosimilarity.
PDS provides a unique and higher-order structure characterization of drug molecules and provides crucial molecular dynamic information for in silico simulations and protein design.
ProteinMentor can be used by biosimilar manufacturers to demonstrate similarity and by all manufacturers to evaluate batch-to-batch comparability during process-, site- or manufacturing changes.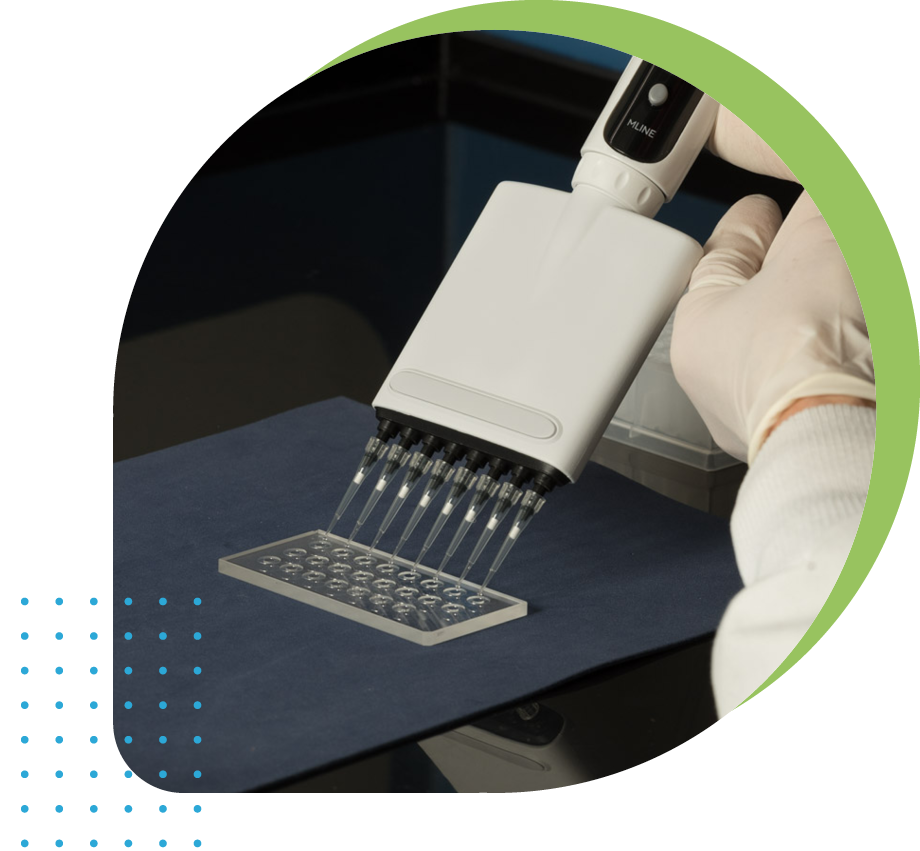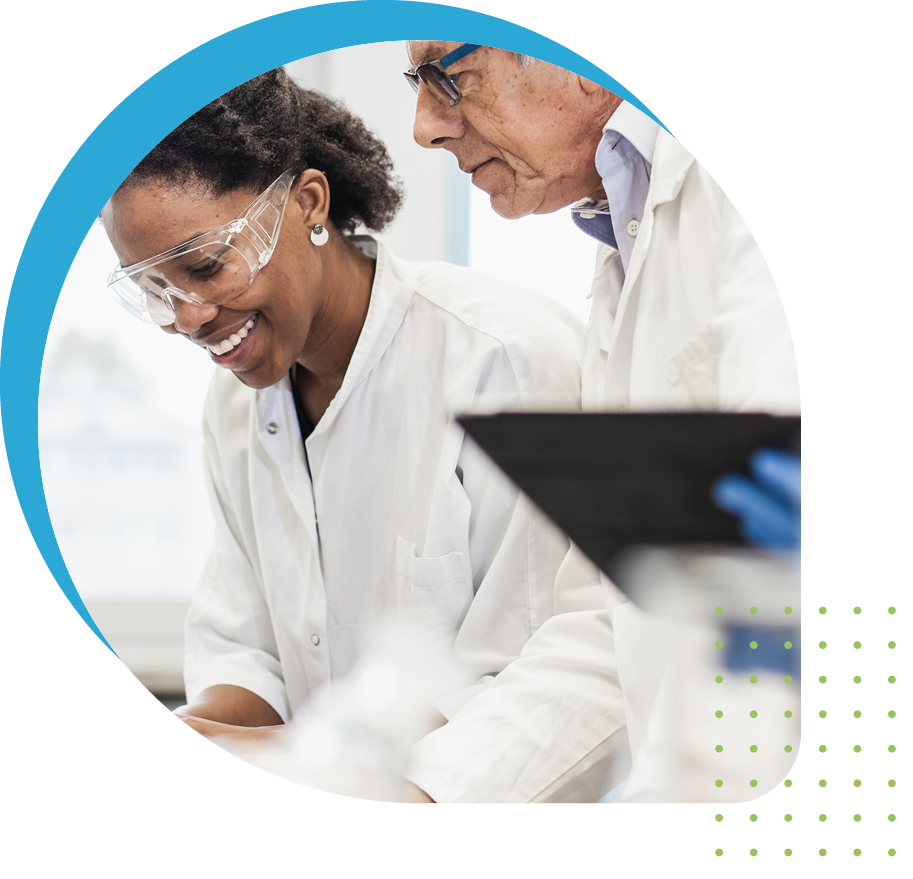 CQA ASSESSMENT

Breakthrough biotherapeutic testing
For all biotherapeutic testing, the ProteinMentor platform is specifically designed for CQA analysis and is 21 CFR Part 11 compliant, ensuring data integrity. In addition, when used for release testing, the analysis times and product inventory can be significantly reduced. ProteinMentor also offers enhanced protein forensics to gain further insight into aggregation and stability issues for both the drug substance and drug product.
What does ProteinMentor do?
Learn how ProteinMentor can provide rapid CQA analysis for therapeutic proteins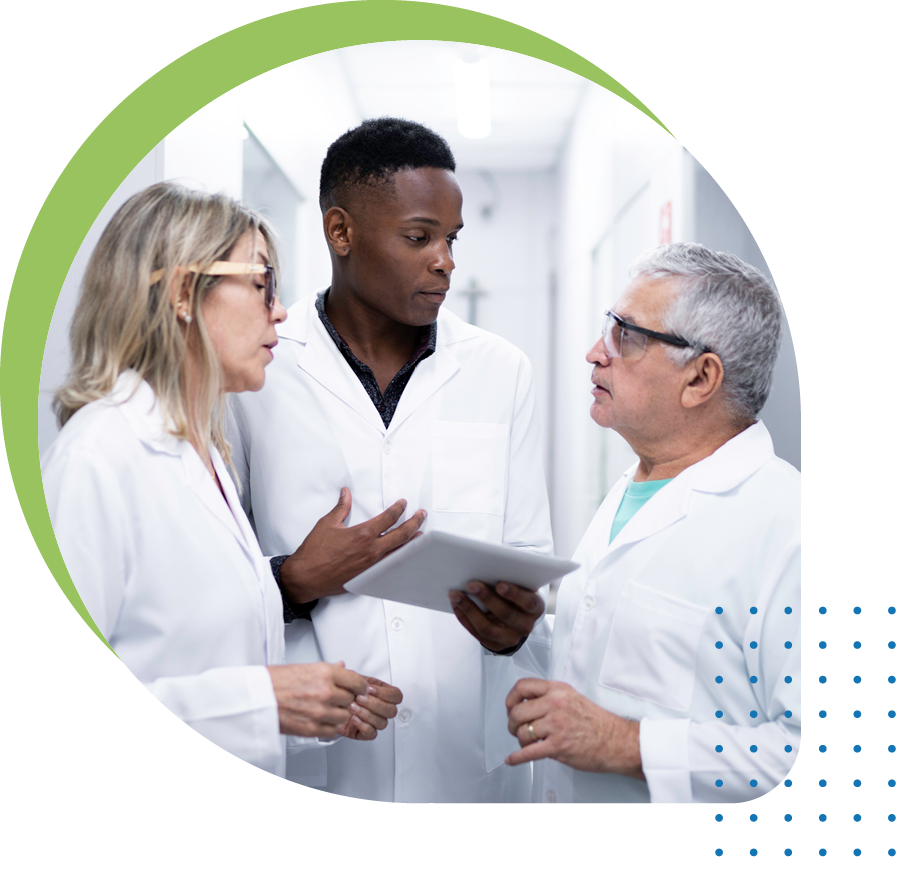 Biologic Experts Creating Novel Technologies
Our team members have worked in, and served, the biologics industry for decades across the entire drug discovery and development pipeline. We understand the absolute need for, and inherent challenges of, therapeutic protein characterization and we have developed and delivered numerous novel technologies that have contributed to better pharmaceutical solutions for patients around the world.