FOR BIOPHARMA BY BIOPHARMA
Protein Dynamic Solutions Inc. was founded by biopharmaceutical scientists to fulfill a need for improved Critical Quality Attribute (CQA) analysis.
Our team members have worked in, and served, the biologics industry for decades across the entire drug discovery and development pipeline. We understand the absolute need for, and inherent challenges of, therapeutic protein characterization and we have developed and delivered numerous novel technologies that have contributed to better pharmaceutical solutions for patients around the world.
MISSION
Transform protein analytics to uncover a deeper understanding of therapeutic proteins.
VISION
Through scientific excellence and innovation, enable better protein therapeutics for patients worldwide.
Learn how our platform can help your team consolidate CQA analyses on to a single platform.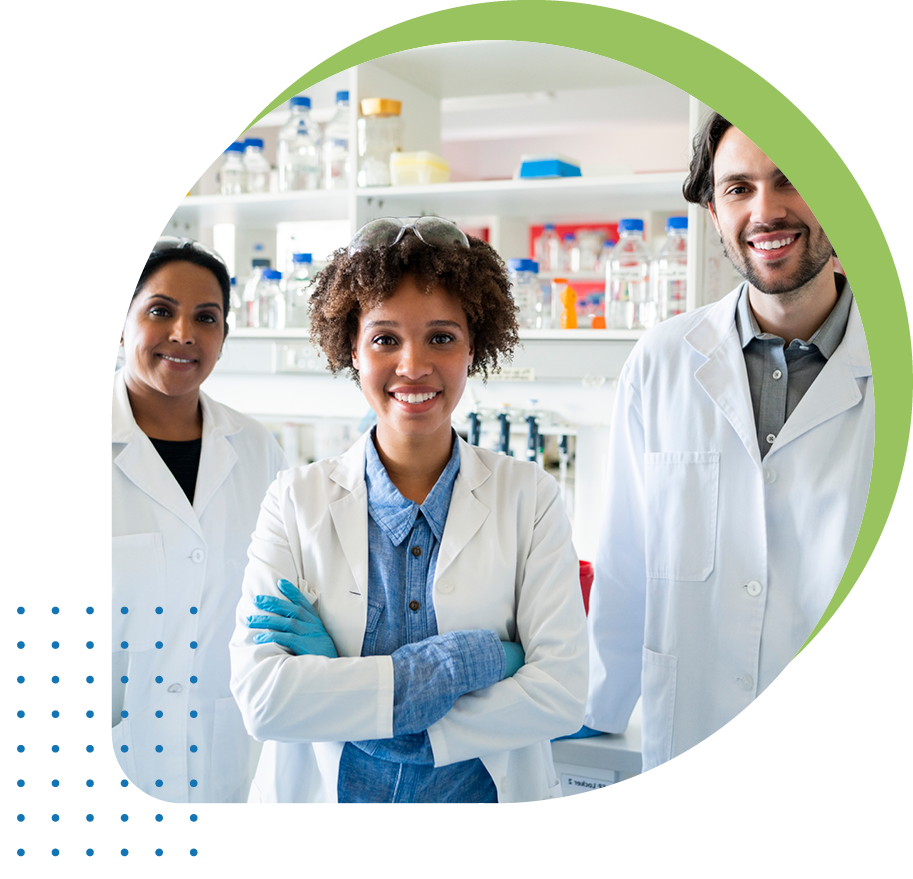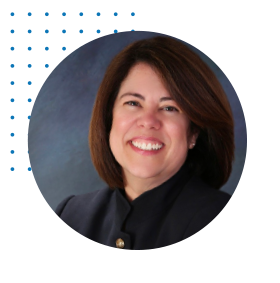 BELINDA PASTRANA

Ph.D. Founder, CTO/CSO, Board Chairman
Dr. Pastrana has 30 years' experience developing cutting-edge solutions for protein purification and characterization, with 20 years focused in the field of pharmaceutical bioprocessing. Her M.S. & Ph.D. were completed at Rutgers University and her post-doctoral training was in Pharmacology and Molecular Biology at the Mayo Clinic and Foundation. She was the former CEO of Protein Dynamic Solutions, providing leadership from spin off to a successful early access customer base leading to strategic investment. She continues to lead Protein Dynamic Solutions as the Chairman of the Board.
Dr. Pastrana is a patented innovator in protein aggregation & tenured faculty member at the University of Puerto Rico, Mayagüez Campus. She has a strong network in the biologics community, having trained a generation of students in the fields of protein characterization and spectroscopy for direct application to the biopharmaceutical industry.
Dr. Pastrana holds the honors of being a Henry Dreyfus Teacher Scholar and an International Year of Chemistry Distinguished Women Chemist & Chemical Engineer awardee.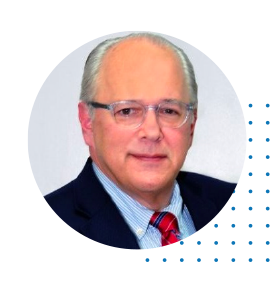 JOSÉ E. CASELLAS

CEO, CFO
Mr. Casellas has many years of management and financial leadership in pharmaceutical, technical, services and retail markets. Prior to joining Protein Dynamic Solutions, Mr. Casellas established CFO Insight, a CFO advisory business. He has held positions as CFO for BMA Group, President of Mentor Technical Group, CFO for Walmart Puerto Rico, VP Business Development at MOVA Pharmaceutical and other executive positions in leading businesses. He is a graduate of the University of Puerto Rico at Río Piedras with a Bachelor's degree in Accounting, and is a Certified Public Accountant (CPA). José has served as President of the Puerto Rico Association of Financial Analysts (APAF), Chairman of the Puerto Rico Chapter of the American Cancer Society, among other non-profit board memberships.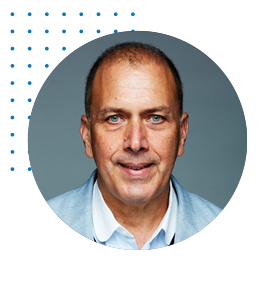 WILLIAM LOCKWOOD

Co-Founder
Mr. Lockwood has three decades of experience in corporate, investment banking and entrepreneurial, multinational tax and investor relations. He has extensive experience in life science strategy as a biopharmaceutical equity analyst, advisor to NSF SBIR and advisor to the Abbvie Board. Mr. Lockwood is a co-founder of the general partner to a family of Private Equity Funds of Funds, and a former investment banking due diligence consultant for McKinsey & Co and advisor to the Federal Reserve Bank of New York. He had former roles as the CEO, EVP and VP of the Government Development Bank, Puerto Rico. He has previously advised HP, Goldman Sachs, Thomas H. Lee, Citibank, and Brookings.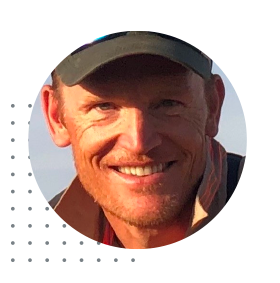 ANTOINE DE MARSILY


Mr. de Marsily is the Managing Director of Independent Capital, LLC and EVP of Grupo VL, LLC. He was VP of Operations for MOVA CMO, which was acquired by Patheon, a leading multinational contract manufacturer that was in turn acquired by ThermoFisher in 2017. He holds an MBA in International Economics and Management from SDA Bocconi and a degree in Aerospace, Aeronautical and Astronautical Engineering from WSU.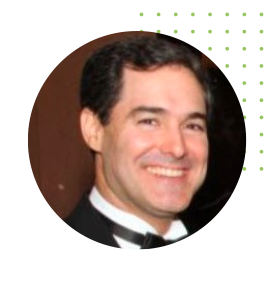 EDUARDO CANTO, M.D.


Dr. Canto is a practicing urologist and an experienced, accredited investor and entrepreneur overseeing a portfolio of life sciences ventures. He is the Laboratory Director and Principal Investigator at Auxilio BioLab and the President and Chief Scientific Officer of Antilles Research Institute, Inc. A graduate of the Baylor College of Medicine and Harvard Medical School, he is recipient of numerous research and teaching awards and author of peer-reviewed book chapters and scientific papers.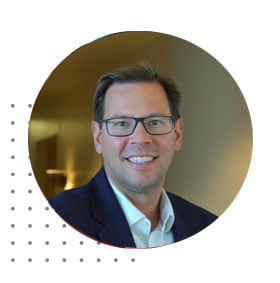 RICHARD KURTZ, Ph.D.


Dr. Kurtz is a Vice President of Corporate Business Development for Bio-Rad Laboratories, with over 20 years of industry experience. In his current role, Richard focuses on strategic M&A and corporate investments in both Life Science Research and Clinical Diagnostics. Richard also serves as a Board Director and strategic advisor for several startups. Previously, Richard was the Marketing Director for the Life Science Gene Expression Division, a role in which he managed long-term product-line strategies, product development and global commercialization for one of Bio-Rad's largest Life Science product portfolios. Richard received his Ph.D. in Molecular Biology from Northwestern University prior to transitioning into industry.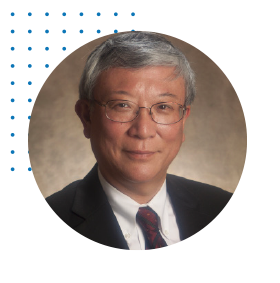 ISAO NODA, PH.D.


Dr. Noda is CSO & Sr VP at MHG. Inc. A former Research Fellow of 34 years with Procter & Gamble, Dr. Noda holds over 85 granted patents in spectroscopy. BS, MS, M.Phil. and PhD Columbia University & D.Sc. University of Tokyo, he is recipient of awards including American Chemical Society, Society for Applied Spectroscopy, Chinese Chemical Society, Chinese Optical Society & Coblentz Society. Honorary Adjunct Professor at Tsinghua University in Beijing.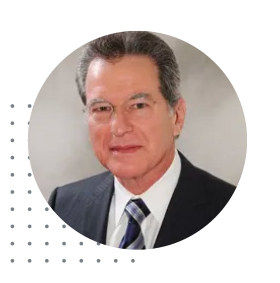 JOAQUIN B. VISO


Mr. Viso is Chairman and Chief Executive Officer of Grupo VL, LLC. Mr. Viso was the founder of MOVA CMO, which was acquired by Patheon, a leading multinational contract manufacturer that was in turn acquired by ThermoFisher in 2017. He was a member of the Board of Directors of Patheon Inc. and was President and General Manager of SmithKline (now GSK) operations in Puerto Rico. From 2017 to 2020 he served as Director of PDS.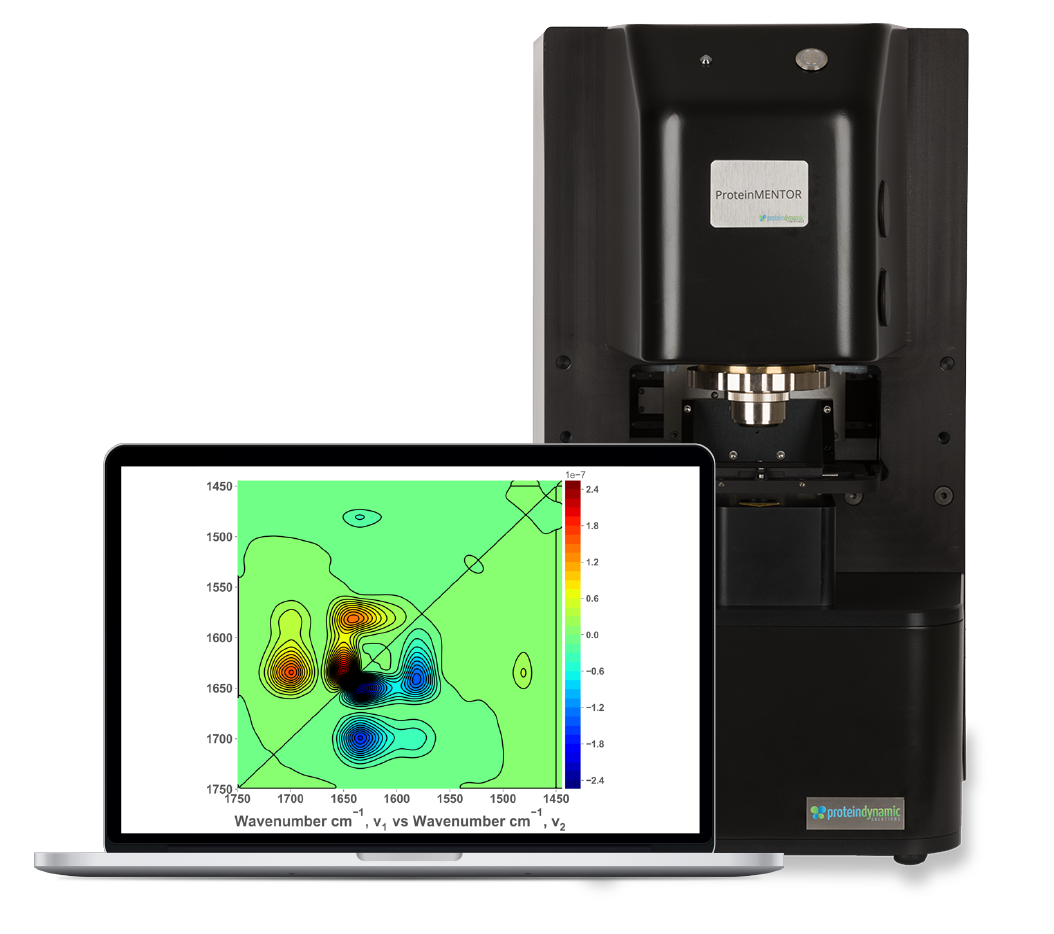 Learn More
PDS is currently providing early access to its breakthrough ProteinMentor platform technology.
Contact our team to learn more about an evaluation of our platform.