ENCYCLOPEDIA OF ANALYTICAL CHEMISTRY
October, 2022 - Protein Dynamic Solutions' founder and CSO/CTO, Dr. Belinda Pastrana, together with Dr Curtis Meuse from the National Institute of Standards and Technology (NIST) have published an EAC chapter on the use of the ProteinMentor platform with correlation spectroscopy for the in-depth characterization of proteins.
The article describes how 2D-COS and 2D-CDS analyses provide an alternative technique that allows the determination of the deamidation sites and the evaluation of the stability of the protein populations within a sample without any sample preparation steps.
As a new tool for observing protein chemical and physical stability, the approach could be applied to multiple stages in a therapeutic protein's development, release and lifecycle management.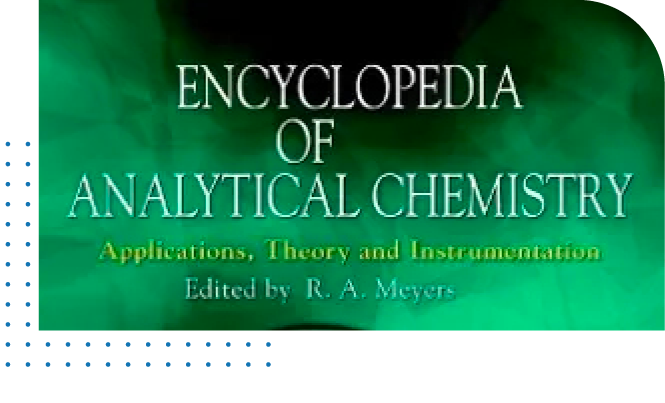 PDS AND BIO-RAD LABORATORIES
Wakefield , MA – April, 2022 - Protein Dynamic Solutions is proud to partner with Bio-Rad Laboratories, Inc., a global leader in developing, manufacturing, and marketing a broad range of innovative products for the life science research and clinical diagnostic markets. This partnership will enable Protein Dynamic Solutions to develop and deliver a robust system to analyze critical quality attributes of biologic products accurately and quickly.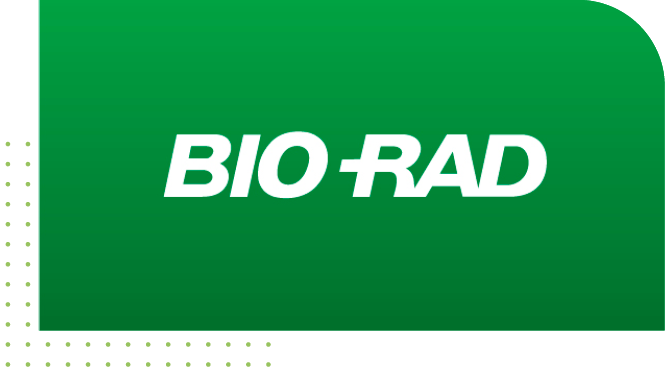 JOSÉ E. CASELLAS JOINS PROTEIN DYNAMIC SOLUTIONS AS CFO
Wakefield , MA – March , 2022 - We are pleased to announce the appointment of José Casellas as the CFO of Protein Dynamic Solutions, Inc. Prior to joining Protein Dynamic Solutions, José established CFO Insight, a CFO advisory business. He has held positions as CFO for BMA Group, President of Mentor Technical Group, CFO for Walmart Puerto Rico, VP Business Development at MOVA Pharmaceutical and other executive positions in leading businesses. He is a graduate of the University of Puerto Rico at Río Piedras with a Bachelor's degree in Accounting, and is a Certified Public Accountant (CPA).
José has served as President of the Puerto Rico Association of Financial Analysts (APAF), Chairman of the Puerto Rico Chapter of the American Cancer Society, among other non - profit board memberships.
"José brings financial leadership that will help the continuation of growth and we are excited to have him join our executive team " said Emilio Rivera , CEO of Protein Dynamic Solutions, "We would also like to take this opportunity to thank Mr. William Lockwood for his years of dedication and guidance to PDS."
With Mr. Casellas' appointment, previous CFO and co-founder, Mr. William Lockwood will continue valuable contributions to Protein Dynamic Solutions as Board Director.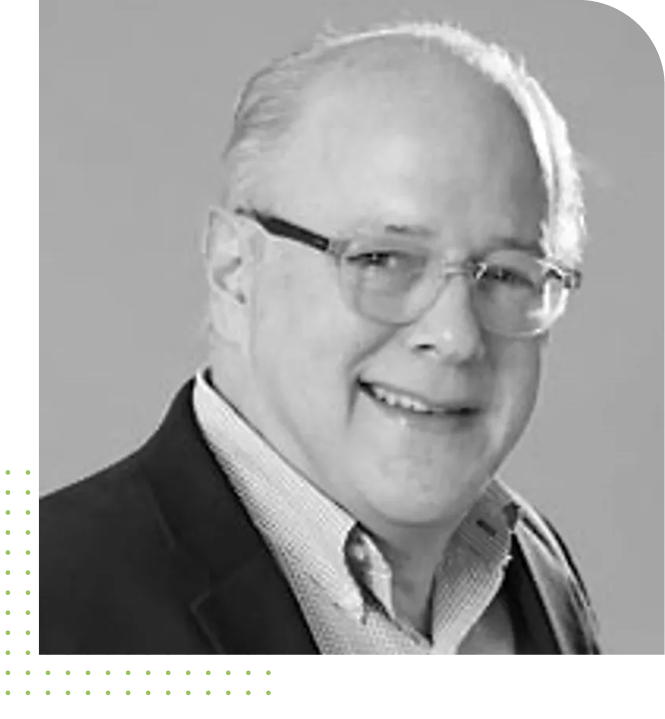 EMILIO RIVERA JOINS PROTEIN DYNAMIC SOLUTIONS AS CEO
Wakefield , MA – January 2 , 2020 - We are pleased to announce the appointment of Emilio Rivera as the new CEO of Protein Dynamic Solutions. Emilio brings immense experience from the commercialization of biopharmaceuticals to Protein Dynamic Solutions.
Prior to joining Protein Dynamic Solutions, Emilio had various roles in the biopharmaceutical industry, including more than thirty years' experience in the commercialization of biopharmaceuticals and biosimilars. He was the former head of Amgen's largest biomanufacturing site with over 2500 employees. He has held roles at Amgen, Intas and Baxter, and led the launch and commercialization of the market leading biosimilar PEG-GCSF for both the EU and Canada.
"Emilio brings immense experience in biotherapeutic manufacturing and in understanding the commercial needs of our customers" said Belinda Pastrana, Chairman of the Board and CSO/CTO of Protein Dynamic Solutions. "I'm excited to expand Protein Dynamic Solutions' corporate team and enter a new stage of our company's journey. I look forward to having Emilio as a valuable addition in our leadership as we execute on our next growth phase."
Mr. Rivera's appointment allows Dr Belinda Pastrana to take on both the Chief Scientific Officer and Chief Technology Officer roles at Protein Dynamic Solutions, driving scientific R&D and future product development strategy. Dr Pastrana continues to serve as Chairman of the Board of Directors for Protein Dynamic Solutions. Mr William Lockwood continues to serve as the Chief Financial Officer.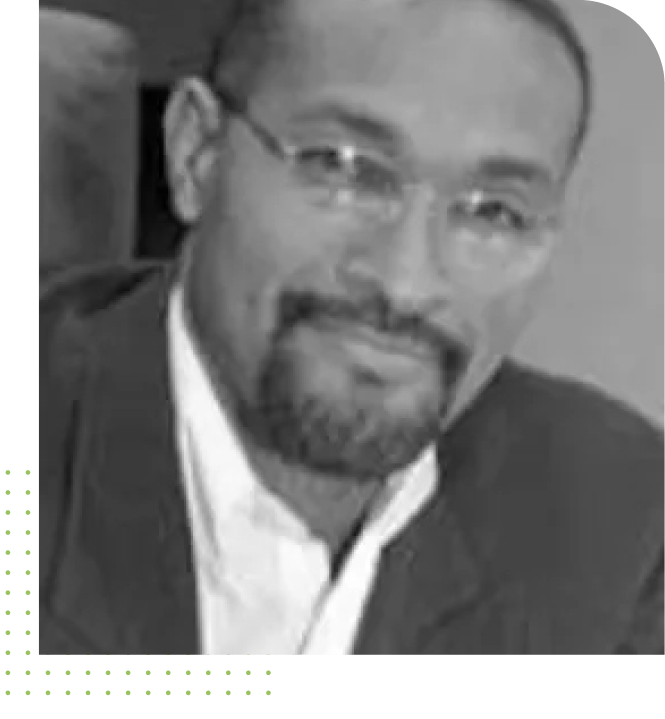 PDS ESTABLISHES BIOPHARMA CENTER OF EXCELLENCE
Protein Dynamic Solutions (PDS), provider of transformative MID IR spectroscopy tools and services, recently announced the opening of their Center of Excellence for Biopharmaceutical Characterisation.
The 10,000 square foot facility in Wakefield, MA will house research, operations and manufacturing as well as an expanded CRO laboratory and customer training facility. Existing and prospective clients are welcome to visit the new site and to contact PDS to enroll in upcoming user and interest group events.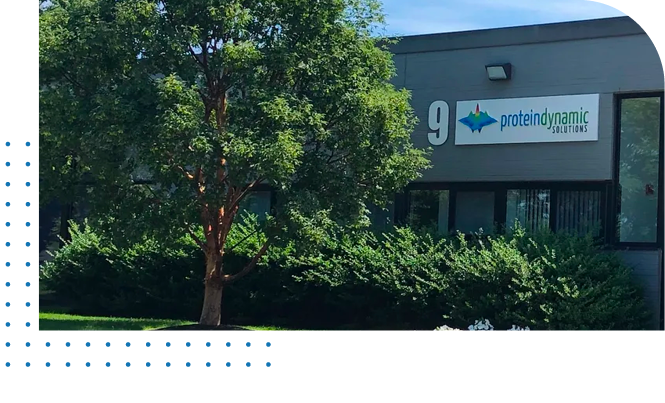 NATURE MAGAZINE - CAREERS HIGHLIGHT
July 16, 2019 - The CEO of Protein Dynamic Solutions, Dr. Belinda Pastrana, was featured in a series of interviews with leading researchers whose laboratories have been destroyed by natural disasters.
The article describes how these thought leaders have beaten the odds to recover their research, support their students and teams and to make proactive moves to promote their technology for the betterment of their communities.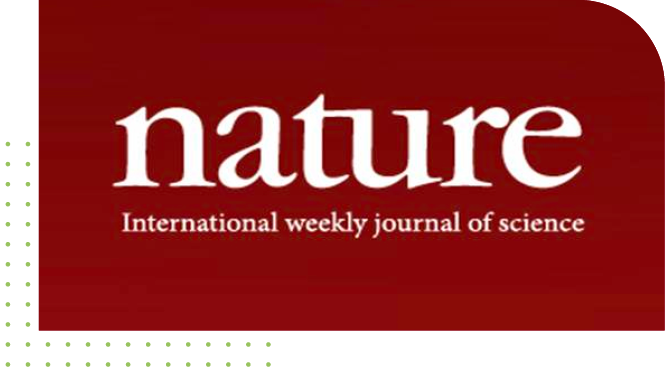 PROTEIN DYNAMIC SOLUTIONS RECIPIENT OF NSF SBIR IIB SUPPLEMENTAL AWARD
Wakefield, MA – October 1, 2018 – Protein Dynamic Solutions Inc. (PDS) was awarded a Small Business Innovation Research (SBIR) Phase IIB grant from the National Science Foundation (NSF) to focus on innovative breakthrough applications and commercialization of ProteinMentorTM platform technology for pre-clinical candidate selection and to help ensure safety and efficacy of therapeutic proteins. The grant value is $500,000 over a two-year period, which increases the total of the Phase II award to $1,425,999.
PDS' CEO, Dr. Belinda Pastrana, delivered a message of encouragement for next generation of scientists in an interview with the NSF and thanked the institution for continued support of her innovative technology in a recent interview with National Public Radio's "The Pulse".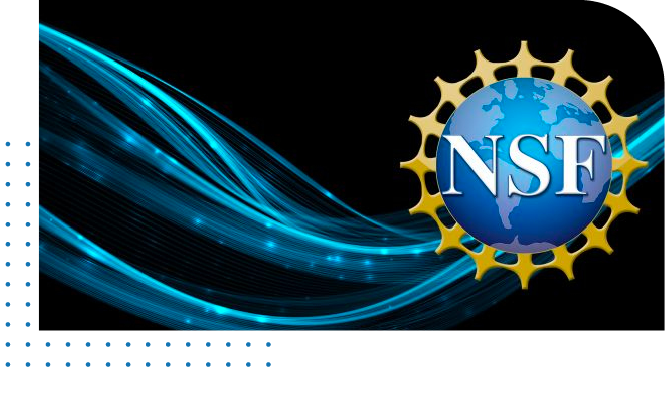 PROTEIN DYNAMIC SOLUTIONS NAMED TO "THE MOST VALUABLE VENTURE-BACKED STARTUPS IN ALL 50 STATES"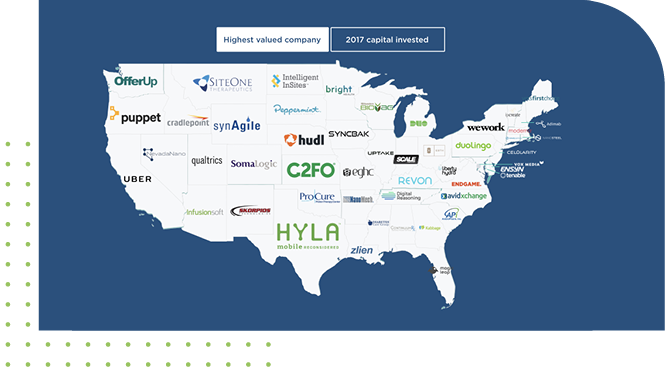 PROTEIN DYNAMIC SOLUTIONS ESTABLISHES NEW HEADQUARTERS AND OPERATIONS IN MASSACHUSETTS
Wakefield, MA – June 16, 2018 – Protein Dynamic Solutions LLC (PDS), developer of platforms for biopharmaceutical critical quality attribute (CQA) and biosimilar assessment, has recently established a new head office, as well as research and operations, in Wakefield, Massachusetts.
Founded in Puerto Rico by veterans of the biopharmaceutical industry, PDS is a provider of tools for high-throughput developability and comparability (HT-DCA) testing of therapeutic proteins. Their novel, array-based platforms incorporate bench-top laser microscopes and novel high-throughput sample handling and analysis technologies to provide visual and hyper-spectral analyses of biotherapeutics; thus, informing the structures, mechanisms and amino acid residues involved in protein stability, aggregation and change.
"We are very excited to establish a presence in the Boston biotechnology hub," said Belinda Pastrana, Founder and CEO. "We have worked in, and supported, global biopharma companies for many years and it's invigorating to now have a home at the source of many of the innovations in our industry. We are delighted to be geographically co-located with our key clients and partners and to play an intimate role in their go-forward pipeline strategies."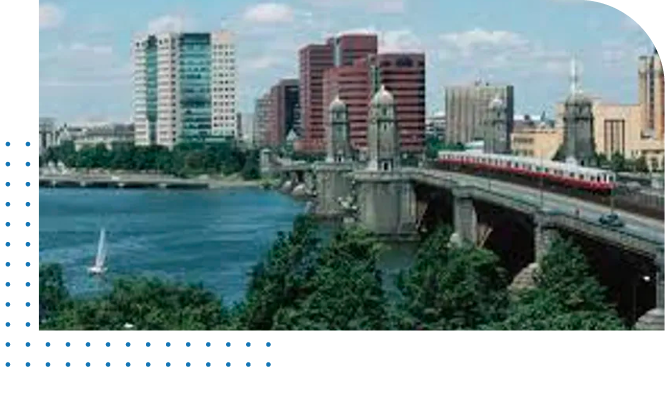 PDS' CEO DELIVERS PRESENTATION AT 2018 PITTCON WILLIAM WRIGHT AWARD
February 2018 - Dr. Belinda Pastrana, the CEO of Protein Dynamic Solutions, was invited as a speaker at the The Coblentz Society - Williams Wright Award at this year's PITTCON meeting, recognizing and honoring scientists who have made outstanding contributions to analytical chemistry and applied spectroscopy.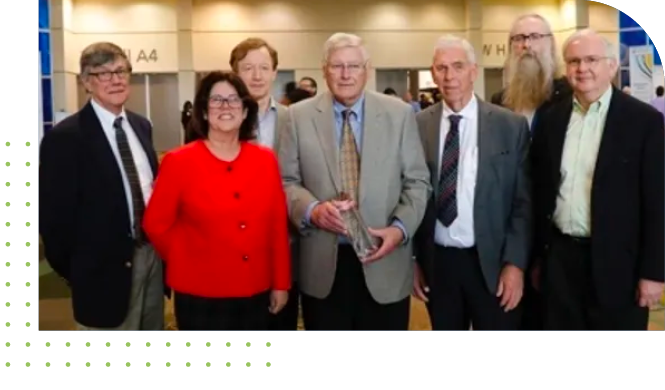 PROTEIN DYNAMIC SOLUTIONS LLC IS AWARDED A NSF SBIR PHASE II TECP SUPPLEMENTAL AWARD
August 2017 - PDS was awarded a continuation of a previously funded SBIR Phase II Award with grant of additional TECP supplemental funding in support of Proof of Concept analysis in partnership with Catalent Biologics.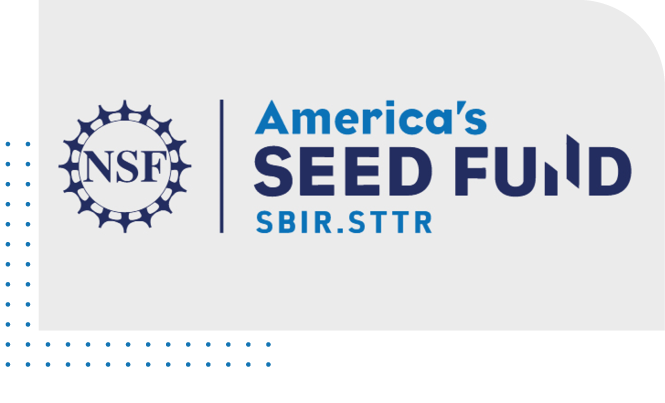 PROTEIN DYNAMIC SOLUTIONS LLC IS AWARDED A NSF SBIR PHASE II AWARD
September 2016 - Continuing in its strong history for awarding of industry grants, PDS was awarded the SBIR Phase II Award.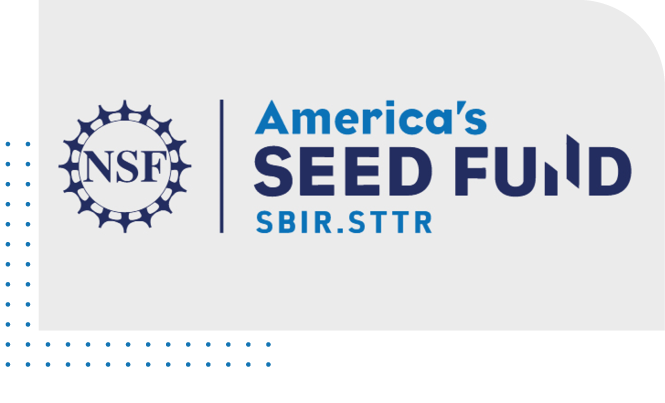 PROTEIN DYNAMIC SOLUTIONS LLC IS SELECTED TO PARTICIPATE IN NIH I-CORPS WORKSHOP
March 2016 - PDS was honored to be one of four companies selected for the NIH I-Corps workshop - a program that seeks to develop and nurture a national innovation ecosystem that builds upon biomedical research to develop technologies, products, and services that benefit society.
As a participant, PDS leaders received instruction and mentoring from industry experts in order to accelerate the translation of its breakthrough technologies. Scientific rigor, societal impact and business models were reviewed and vetted by over 185 professionals from the biopharmaceutical industry and government regulatory authorities.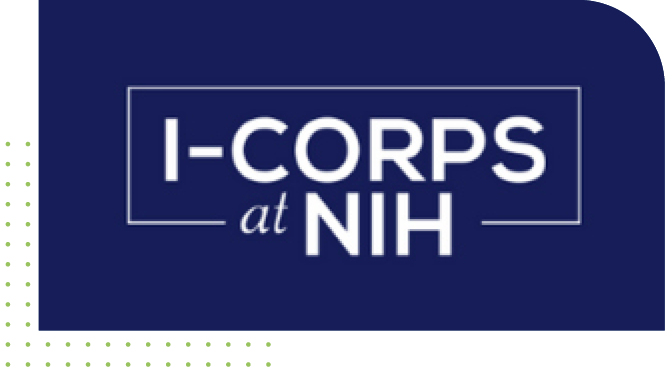 PROTEIN DYNAMIC SOLUTIONS LLC IS ACCEPTED INTO THE LIFE SCIENCES ENTREPRENEURS ACCELERATION PROGRAM
December 2015 - The law firm of McDermott, Will and Emery welcomed Protein Dynamic Solutions, LLC into its prestigious Life Sciences Entrepreneurs Acceleration Program (LEAP).
The program works with entrepreneurs to provide sophisticated advice on a broad range of legal and business issues and accelerate the progression of companies to meet strategic objectives.
Candidates for LEAP are sponsored by a McDermott partner and evaluated on the quality of their business plan, the ability of the company to meet well-defined milestones, current levels of investment (or the likelihood of obtaining venture-backed financing), and clearance of a business and legal conflict evaluation.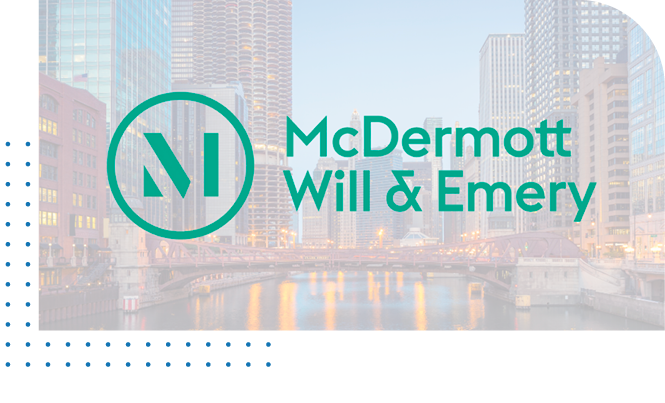 PROTEIN DYNAMIC SOLUTIONS LLC IS AWARDED A NSF SBIR PHASE I AWARD
January 2015 - Protein Dynamic Solutions LLC is awarded a NSF SBIR Phase I Award